​Personal Care Homes & Boarding Homes ​Neighborhood: -NW Houston, Tx​​ 77038

We service Dementia & Alzheimer's clients as a boarding home (some don't but we do). Visiting home physicians – doctors come monthly and nurses weekly through home health care agency that we contract with. Refill on medications, medication delivery, Certified 24hr staff supervision, medication monitoring, daily meal preparation breakfast, lunch, snack and dinner, adult day center where clients go Monday thru Friday for more activities and group therapy. We have a paint program, gardening and bingo in the facility for those who don't want to go to day center.
WE DO IT ALL AS A BOARDING HOME!
2 Locations (Same Neighborhood)
​Interested in this Community?
​Contact Your HCR Advisor or Call 1888-249-2420
Location #1: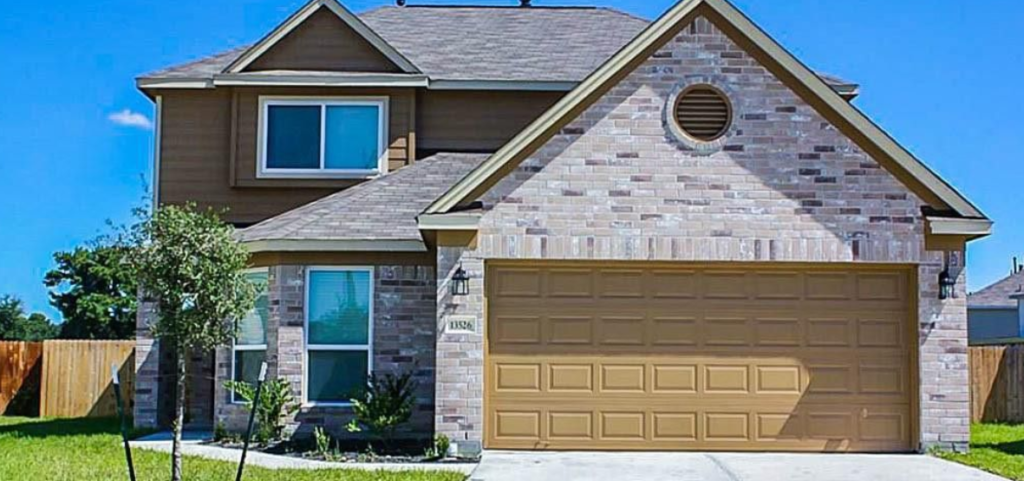 Location #2: